HPTLC Silica Gel 60 F254
Cat. No.: CS-E0008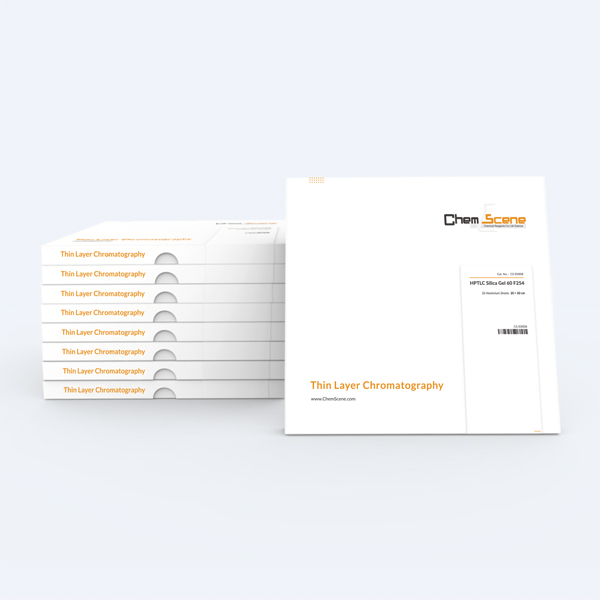 Aluminum TLC plate, silica gel coated with fluorescent indicator F254. 25 Aluminium Sheets 20 × 20 cm.
Size
Stock

New Jersey, US
Shanghai
Mumbai, India
United States
China
Sweden
United States
China
United States
China
Sweden

Price
Quantity
From
Cart
Quotation

25 units in Fibre case

In-stock

$

108.0


USD

108.00

* Please select Quantity before adding items.
Products are for research use only. Not for human use. We do not sell to patients.
Your information is safe with us. * Required Fields
| | |
| --- | --- |
| Name: | HPTLC Silica Gel 60 F254 |
| Cat. No.: | CS-E0008 |
| Material: | aluminum support, silica gel matrix |
| Feature: | binder Polymeric, fluorescent indicator |
| Packaging: | 25 units in Fibre case |
| L × W: | 20 × 20 cm |
| Shipping: | ambient |
| Storage temp.: | Room temperature, attention to moisture |
| Layer thickness: | 0.2 mm |